Gearbox and differential overhaul
So that everything runs smoothly again
Transmissions
If a gearbox creaks or no longer shifts properly, there is a good chance that a transmission overhaul is due. We remove the transmission and look into the possible defects or problems.
When we rebuild a transmission. We replace the bearings, seals and synchromesh rings as standard procedure. If other parts are in worse condition than expected, we have sufficient old original parts in stock to repair the box or know how to obtain new parts.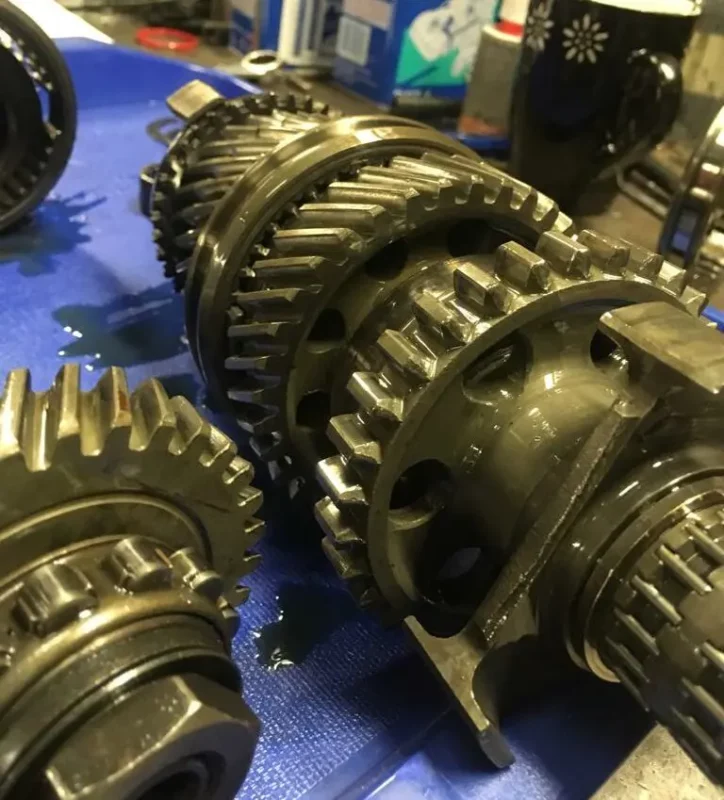 Differentials
A differential can start to make unwanted noises after years of use. It can also affect the working of the Limited slip differential when available. It causes the blocking effect to slowly disappear.
Our way of working is that the differential will be dismantled, parts will be replaced and, clocked out and afterwards it will be put back together again.
For example, we have different final gearing within the Alfa-Romeo 105 series, we are happy to advise you on what suits your car best.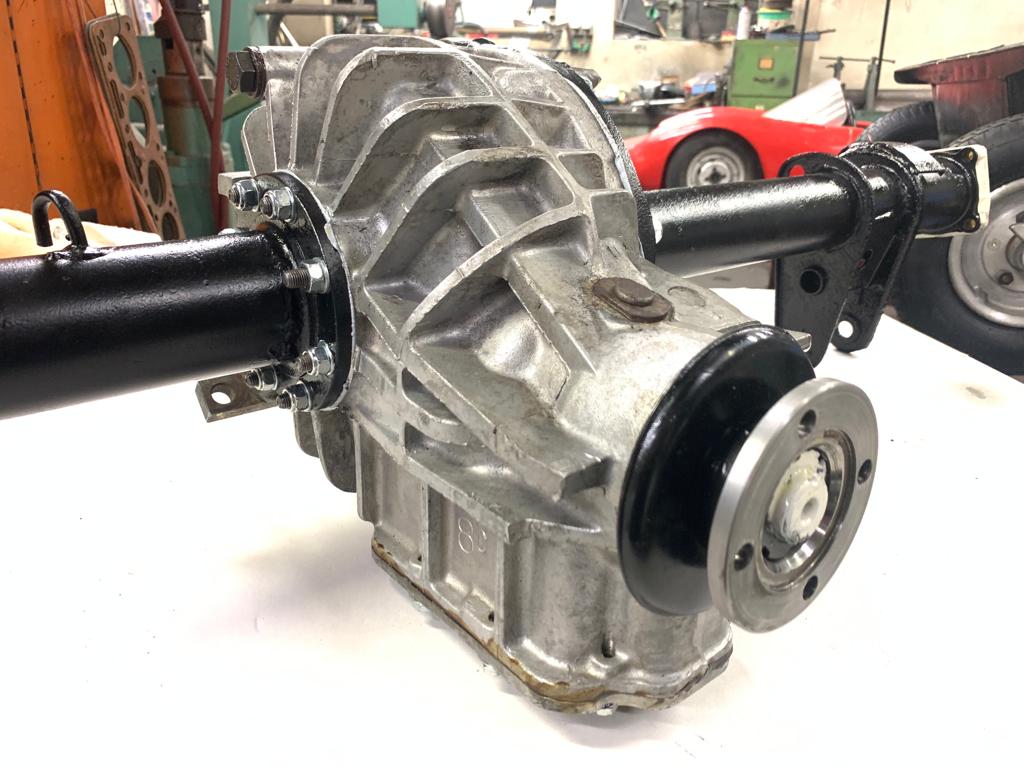 If you experience limitations due to your poorly shifting gearbox or a noisy differential, do not hesitate to contact us.
Contact us