Standard Maintenance and Repairs
Specialist in Alfa Romeo, specialist in almost all classic cars!
Standard Maintenance and Repairs
You can book your classic car with us with complete peace of mind. Whether it is just a routine service or a small repair. We ensure that your car will perform as good as before.
Our garage is fully equipped for the maintenance of classic cars. We have everything your car may need in-house, but most importantly, our staff has many years of experience.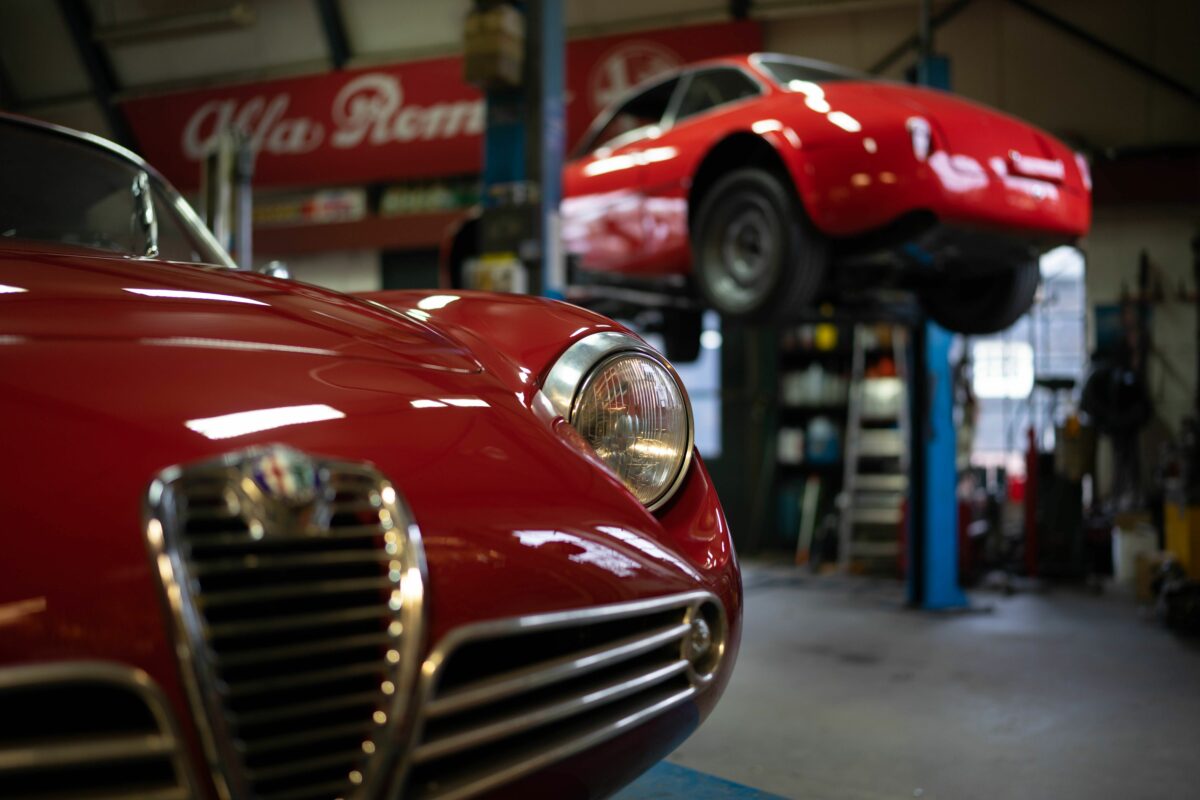 Collection services
If your classic car isn't able to come to our workshop under its own power, or are u just too busy? That is no problem at all. We offer a pick-up and delivery service in the Netherlands.
What are you waiting for?